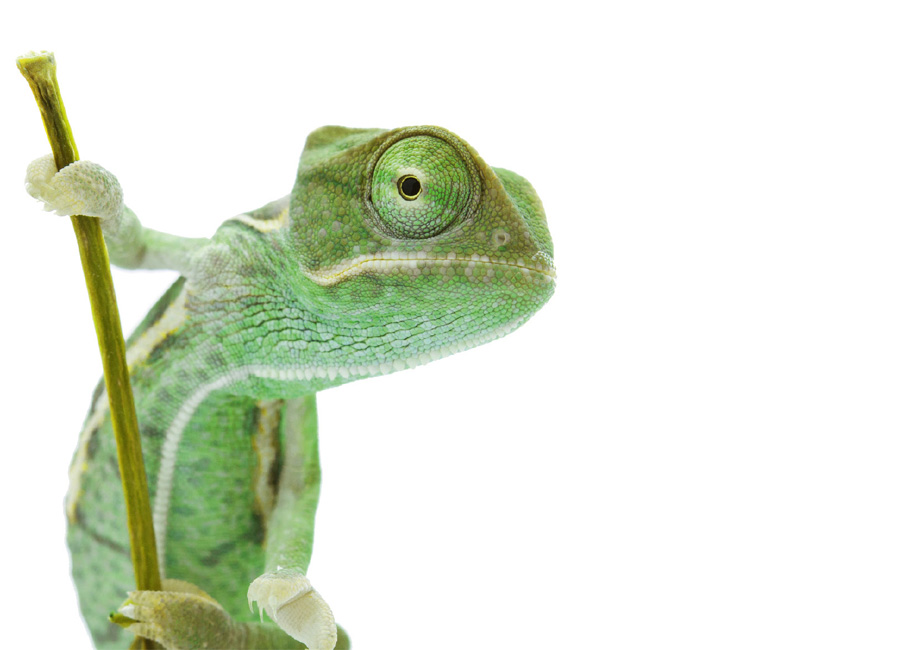 Climeleon offers sustainable unit covers: aesthetic and sound-dampening covers for air-conditioning units and heat pumps.
Is the outside unit of your air conditioner or heat pump making too much noise? Or is it marring the look of your residence? Then a sound proofing Climeleon cover is the solution.
Discover how the sound of a heat pump in Bornem, Belgium, was dampened by at least 7 decibels, measured by a sound expert.
Discover the sound dampening effect of the Climeleon unit cover as well as the pleasant comfort of the Convexia low-energy convectors in this live demo, recorded during the Batibouw 2017 trade fair.